Support = Performance
Support Solutions = Performance Solutions
SELA's Global Customer Support Team (GCST) is a team of highly motivated experienced engineers focused on the delivering solutions that meet customer technical requirements. It includes but not limited to system installations, application development, process optimizations and advanced operational and technical training.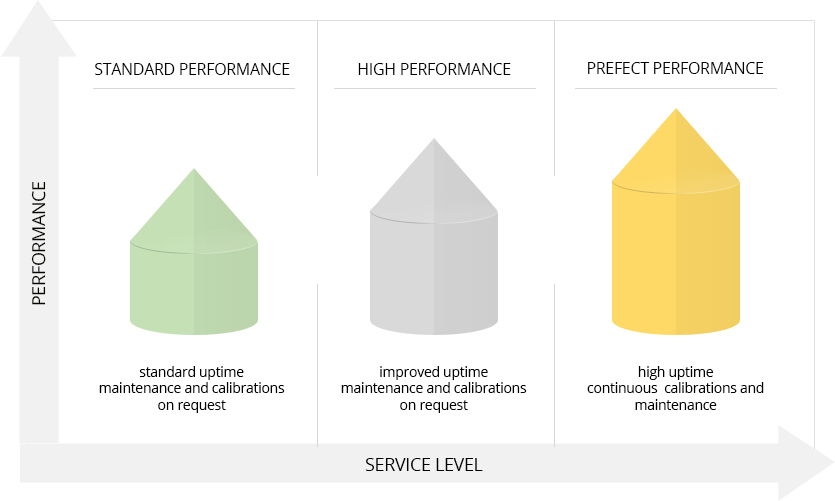 Choose your performance level
and corresponding service package
SELA's portfolio of service agreements supports customer requirements for high performance, high uptime and reduces cost of ownership. SELA proposes full range of service packages – Limited (Green), Standard (Silver) and Comprehensive (Gold).
Contact Global Customer Support Team